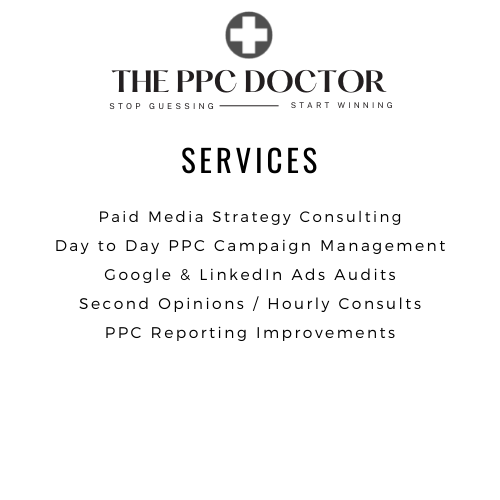 What we do (and what we don't).
We specialize in building profitable B2B paid marketing campaigns in Google Ads and LinkedIn. We believe in specialization and focus, and we do not offer Facebook, TikTok or Instagram paid media consulting services.
We work with companies in all lifecycle stages, industry segments and sizes.
Trusting a marketing agency with your advertising budget can be a big step and we do not take this responsibility lightly. Not only is is your marketing budget often a significant part of your operating budget, but your digital advertising choices directly drive the lifelines of your business: leads that will turn into future customers that will fund the growth of your business.
Having seen marketing agencies first hand which are less than forthcoming with data and are keeping their clients in the dark about the real results, we know there is a better way – a way where clients are kept in the loop and where the goals of client and agency are aligned. A way based on trust and shared goals.
At The PPC Doctor, we believe that when our clients thrive, we thrive. Therefor we use performance based pricing models – so that we have skin in the game – just like you do.
Paid Media Strategy Consulting
At The PPC Doctor we specialize in B2B paid media strategies that turn your digital marketing budget into a lead generation machine. Starting at the foundations of your business and industry, we execute competitive research, design a winning strategy and implement this strategy in the right paid media platforms.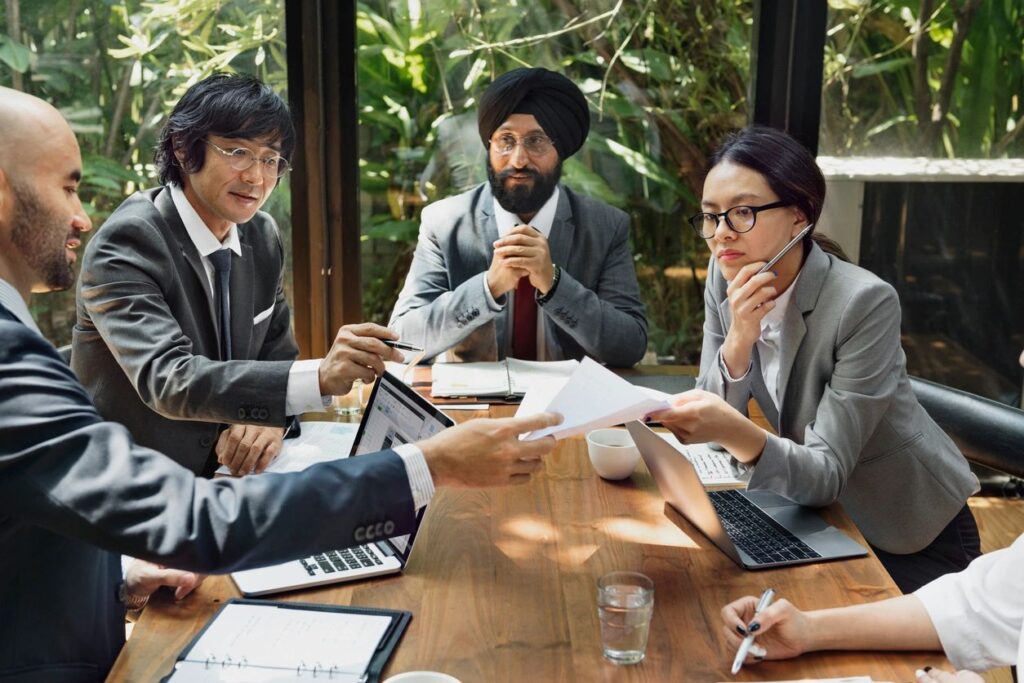 Day to Day PPC Campaign Management
We manage your PPC campaign end to end – from campaign structure to keyword research, tracking & measurement setup, daily optimization and reporting. We offer a variety of pricing models to fit your business and preferences.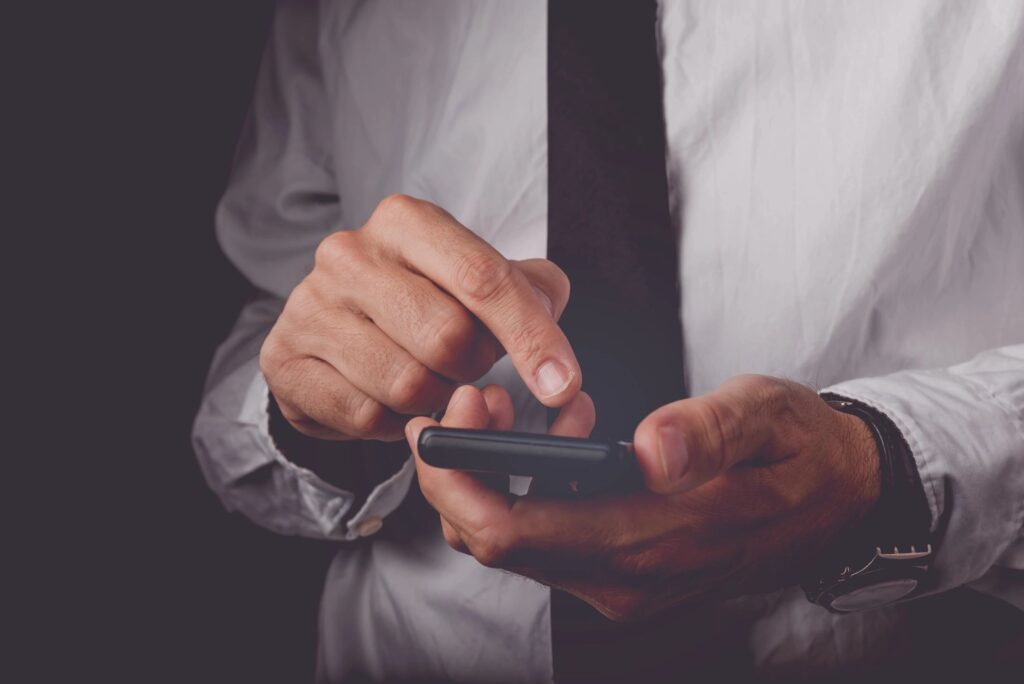 Google & LinkedIn Ads Audits
While PPC thrives on data and continuous optimization, it is often good to bring in an external party to look at your Ads Accounts with a fresh perspective and analyze how the performance of the account can be improved. Our PPC audit reviews over 35 key elements that impact the profitability of your Ads Account.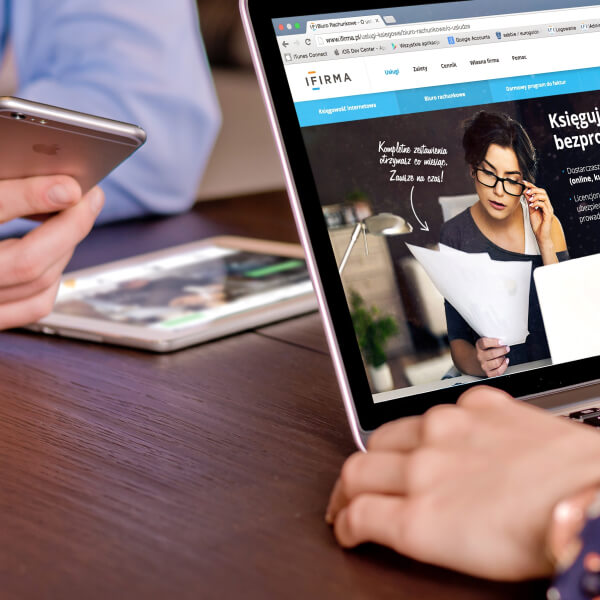 Second Opinion & Hourly Consults
Google Ads can be complex and your organization benefits from multiple perspectives. There is no need to commit to a long term agreement – simply schedule a 1 hour consultation to get a second opinion or some help with tracking, reporting or keyword research.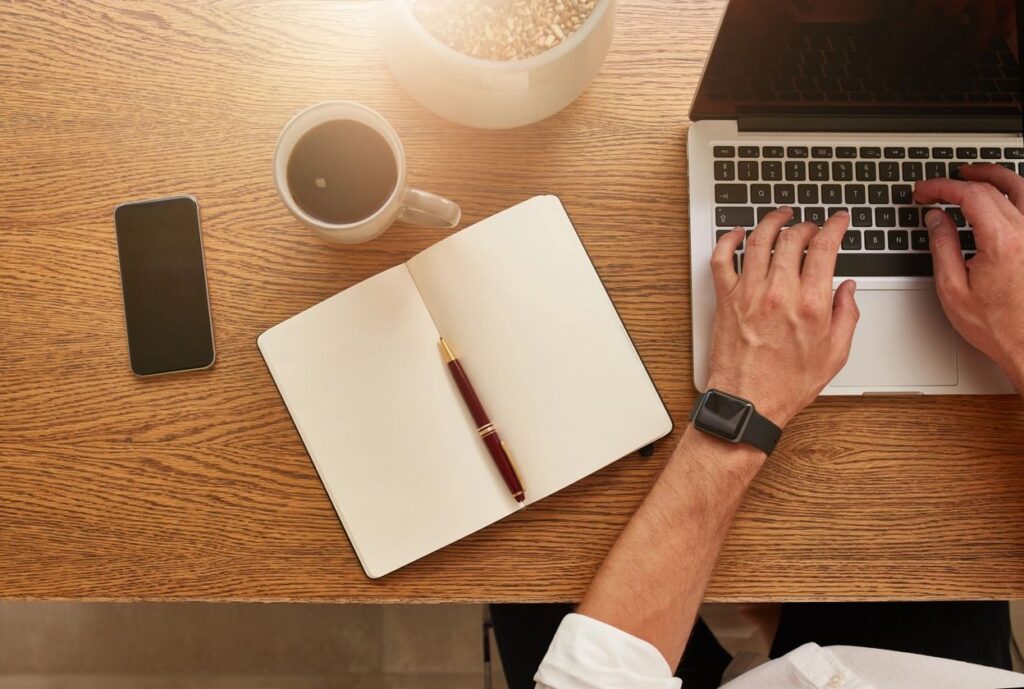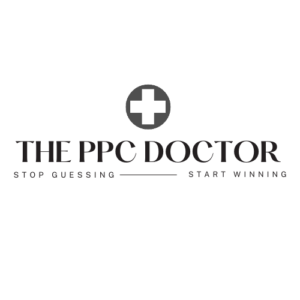 We Are Honest and Fair
Those are not words you often think of when talking about digital marketing agencies, but we believe that above all, trust is key in any client-agency relationship.

We Want You To Win (so that we win too!)
Our pricing model is built with mutual gain in mind. By aligning our and your goals we ensure that we are working to help you – and us – succeed.

We Are Highly Skilled Data Nerds
We have all the relevant certifications from Google and a strong academic foundation with a masters in Digital Audience Strategies from Arizona State University. We are data nerds and proud of it !