The Symptoms
One of our clients operates a business in the medical industry in one of the most competitive markets in the nation. When they contacted us, they had tried running Google Ads by themselves for a few months with very limited results. If calls were coming in, they were often unrelated to the services they offered – even though Google's "Smart" Campaigns were supposed to targeted relevant customers.

The Approach
When we came took over the management of the account we started with three major actions:

First, by changing the "Smart" Campaign, which offers very limited insight to the advertiser to a regular Search & Display campaign. Second, by identifying the largest waste – removing keywords that were driving up spent with irrelevant calls and installing fraud prevention software to reduce the amount of money lost on bots.
Third, we segregated the campaigns by audience segment to better align with the value proposition of the client – and linked these to separate landing pages and ads.

The Results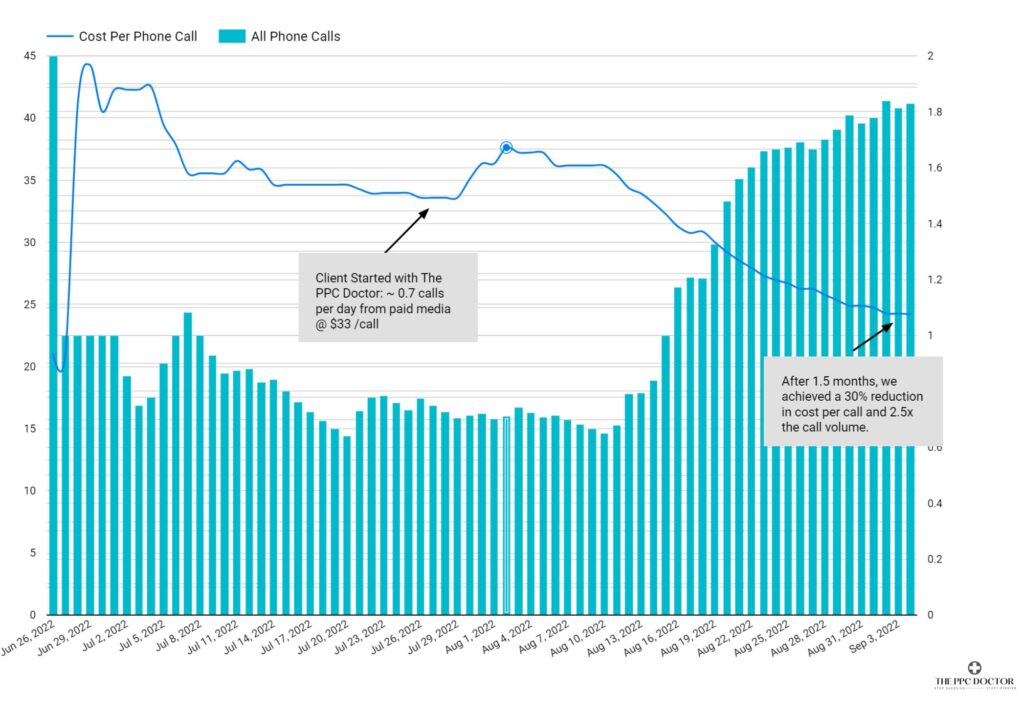 Over a period of 1.5 months, we more than doubled the relevant calls and reduced the cost per call by ~ 30%.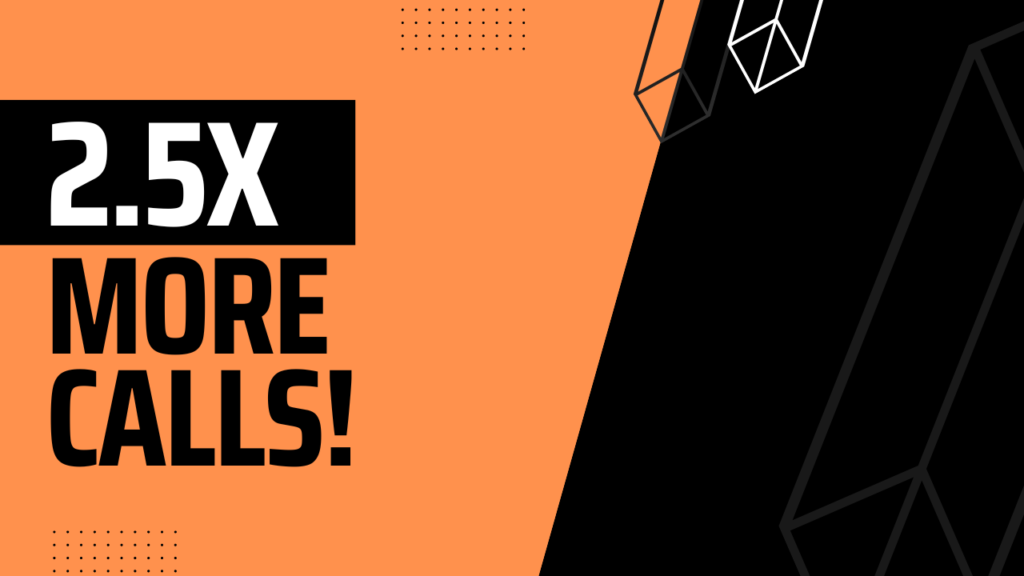 Is your PPC Campaign giving you the best returns possible ? Schedule a free consultation now to discover how we can help your organization reach maximum potential #google #advertising #help #medical .