Let's face it – finding qualified leads can be difficult and expensive. This is especially the case when your company is new or expanding into new markets and has to rely mostly on paid acquisition methods.
Where many digital marketing companies pound their chest when they deliver a conversion in Google or Bing, this does not actually mean a qualified lead – especially when the targeting is not done accurately.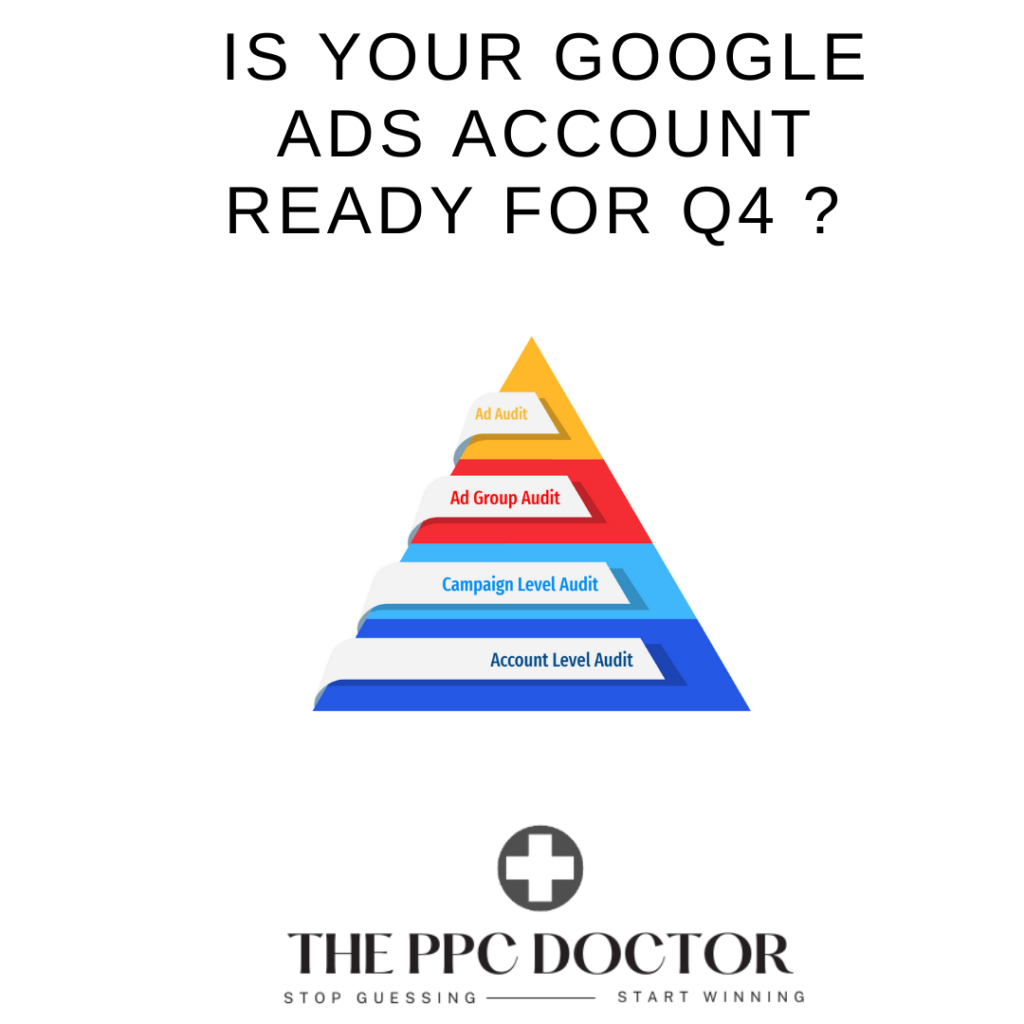 At The PPC Doctor we take a holistic look at the lead generation & sales closing process and build a solid feedback loop that includes the information from customer communication. Because we know that the only one things that matters is what exits your sales pipeline in the end: Sales and Profit. Not the number of leads, calls or cost per lead.
By analyzing the quality of calls, forms, chats and emails coming from certain search queries for the same landing page & product, we were able to optimize the keyword strategy to favor high-closing (not to be confused with high-converting) keywords.
While this did not sway the needle on cost per conversion as measured in Google Ads, it did improve the overall closing rate significantly, leading to a drop in cost per acquired customer of ~ 25% and as a bonus, it freed up the sales team for more relevant work.
See the simplified example below.